(Sample of an Extream)
Hello! I run my art shop like this-
You look here, decide which style of art you'd like (be it chibi, stylized, headshot, torso, fullbody...) and check the pricing list. Then send me a friendly pm, not just (Hey, I want art. Here's gold. Cause I find that off putting) and we discuss your payment.
I accept both gold and items, and my art does not have a settled price.
I think I should be paid what you think my art is worth, yes I have limits like how low I'm willing to go, but apart from that It's up to you.
Just remember- How're much you decide to pay me, is the quality of your art, not that I will purposly make your picture look bad, but it won't be as detailed as i could make it.
Also, my highest paying customers are always served first.
*My style always changes!
PRICES- The prices are never really set in stone because some people have super simple avatars and not much gold, while others have fairly complex avatars and don't mind being generous for their art.
Just talk to me and be polite, I don't bite and I don't mind being flexible with my prices.
PRICES Are determined by the types and styles. Most of the time I'll just give you an idea of what your avatar will cost, combined with the types and styles.
However, fixed prices are with fullbody and extream.
Fullbody can be anywhere between 20-30k. (As with Full color.)
Extream can be anywhere between 25k-40k. (As with full color.)
Samples-
Sexy torso, full color, two hours + Sample of an extream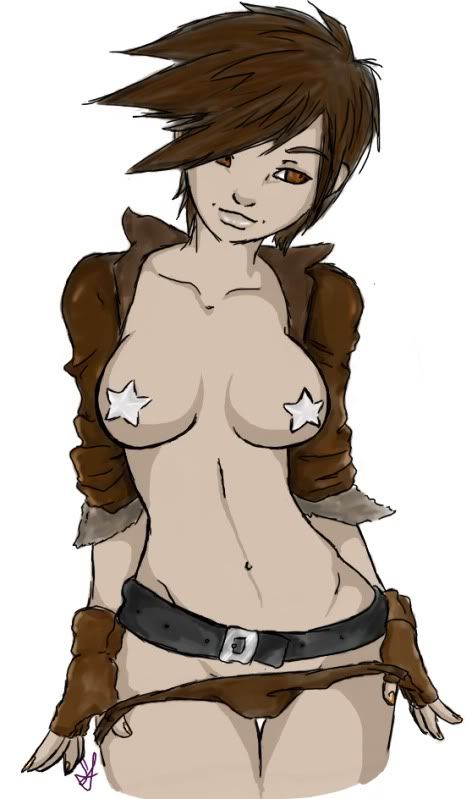 Torso (with background) (colored) Sample of an extream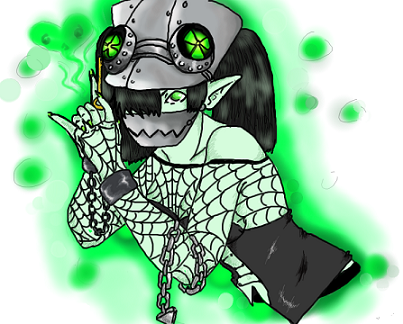 Sketch-
Headshots- (sketched)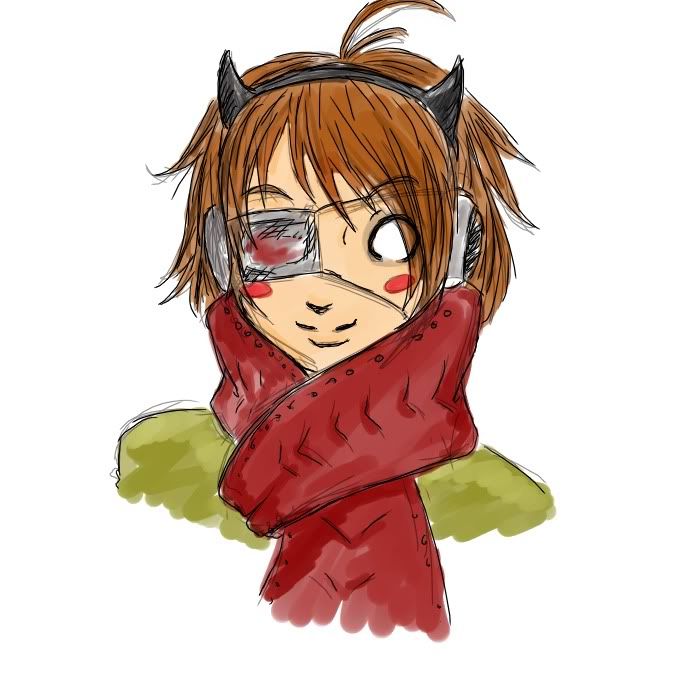 (Colored)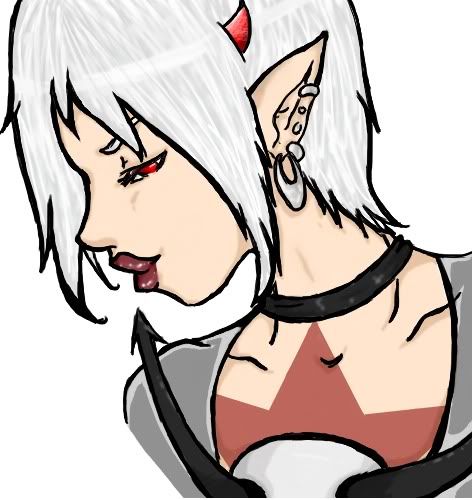 Chibi- (colored)
Lineart-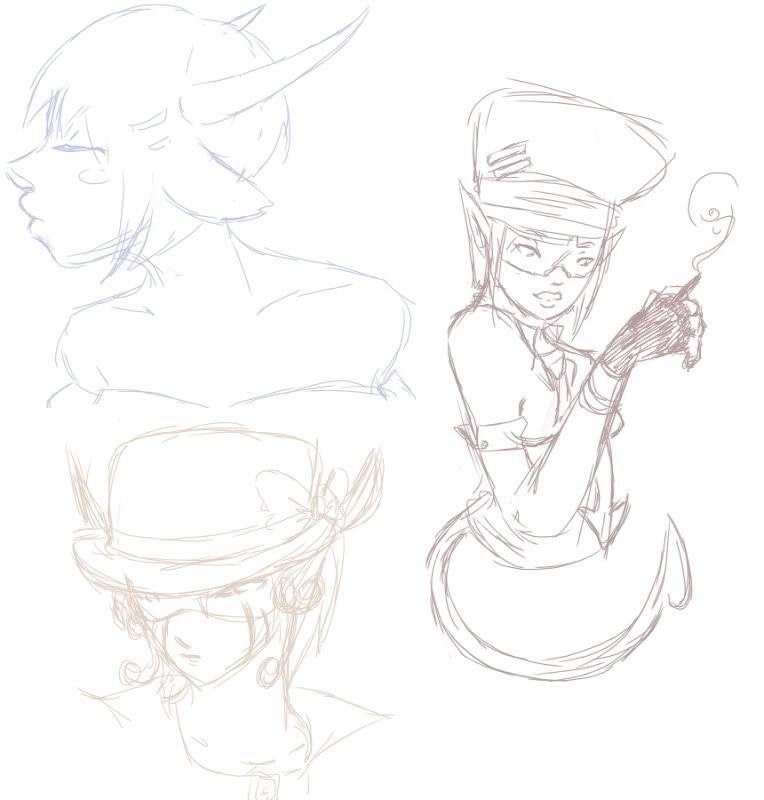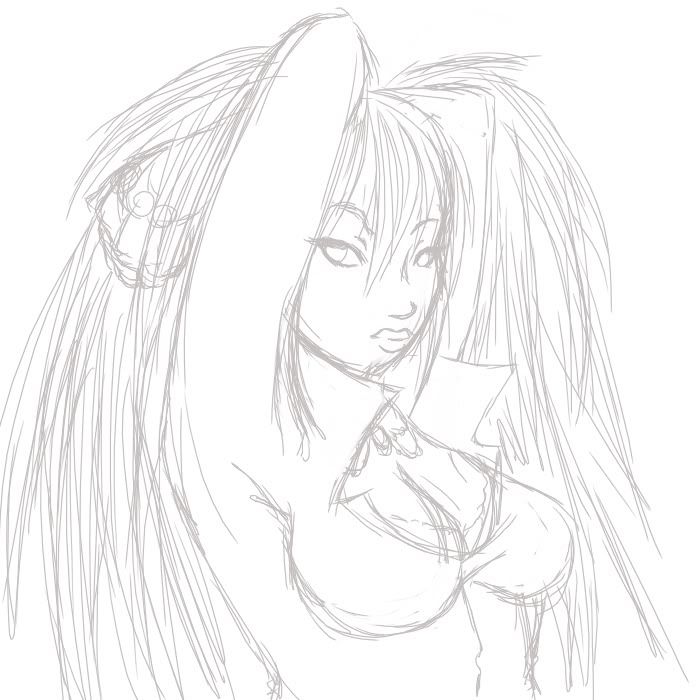 Fullbody (half sketched)
Fullbody total sekcthed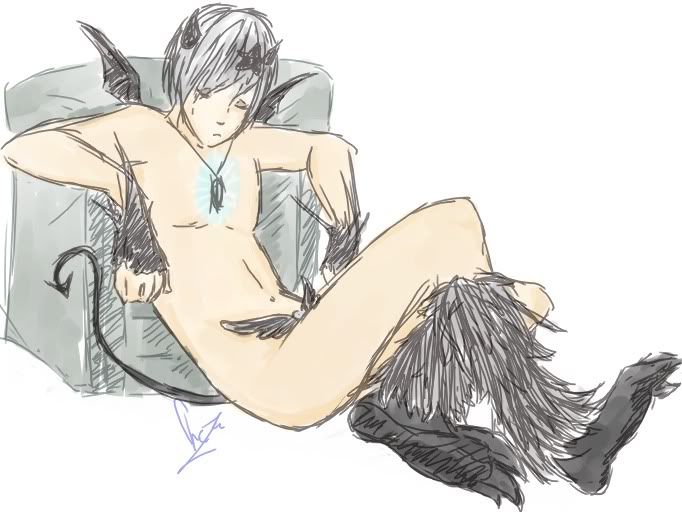 Stylized chibi-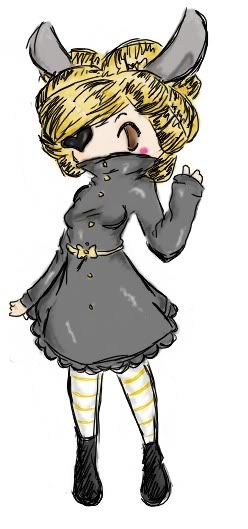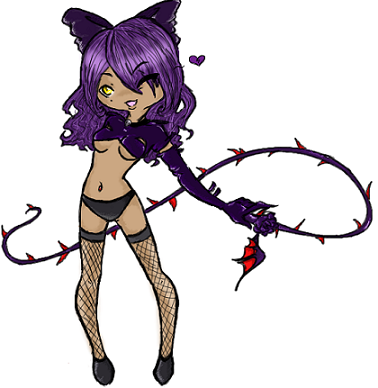 Sketched-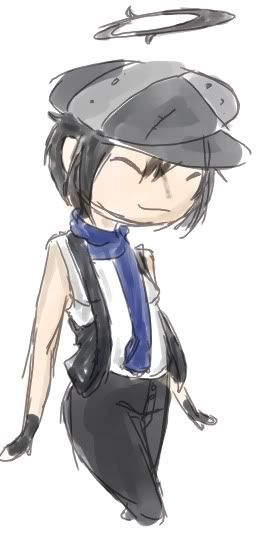 Couple art-
Torso-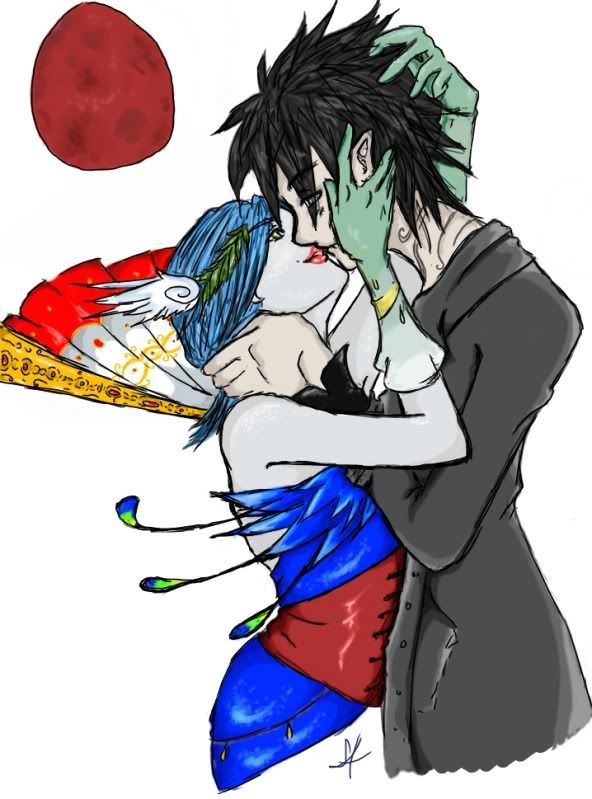 Headshot-
Now, again all prices are NOT set in stone, so you can haggle me or just be plain nice and I can easily charge you less!
So if you'd like some art, pm me with what you want and a price that YOU would like to pay.
Any questions, feel free to pm me icon_biggrin.gif
*I am allowed to use the art I drew for you in any way I'd like, which means I can use them as samples. Thank ya!
** I VERY dislike gaians who pm me constantly wondering where there art is, I have a life and I always complete the highest paying art first but your art WILL be done. I GREATLY dislike rude gaians/demanding gaians/ no personality gaians.
The only time you a permitted to question about your art's progress is if I haven't spoken to you in four days, because I usually send updates to you. More than four days...chances are I forgot and you're more than welcome to remind me. If you even TRY to bother me with constant pm's (TWO is my very limit) I will cancel your request and you can just ******** off. Srsly. D:<

*** If I find your avatar is to difficult or ugly, I have every right to refuse your buisness *nods* I don't like drawing ugly avatar's.

**** IF I DO NOT REPLY TO YOUR PM ABOUT BUYING ART, CHANCES ARE I DON"T WANT YOUR BUISNESS.

****** I HATE DRAWING LEGS. IF YOU BUY MY ART THERE IS A CHANCE I WON'T BE ABLE TO DRAW YOUR LEGS DEPENDING ON THE POSE OR MOOD I'M IN. NO COMPLAINING